Sorry, you have accessed this server using and old address.
Please change your bookmarks or references accordingly.
This server now has a new address: http://www.iwinac.uned.es/ for information about the new IWINAC congress events. Please, see the explanation from the General Chairman about the change.
---
Of course, you can find the information about the current IWINAC event from the main page.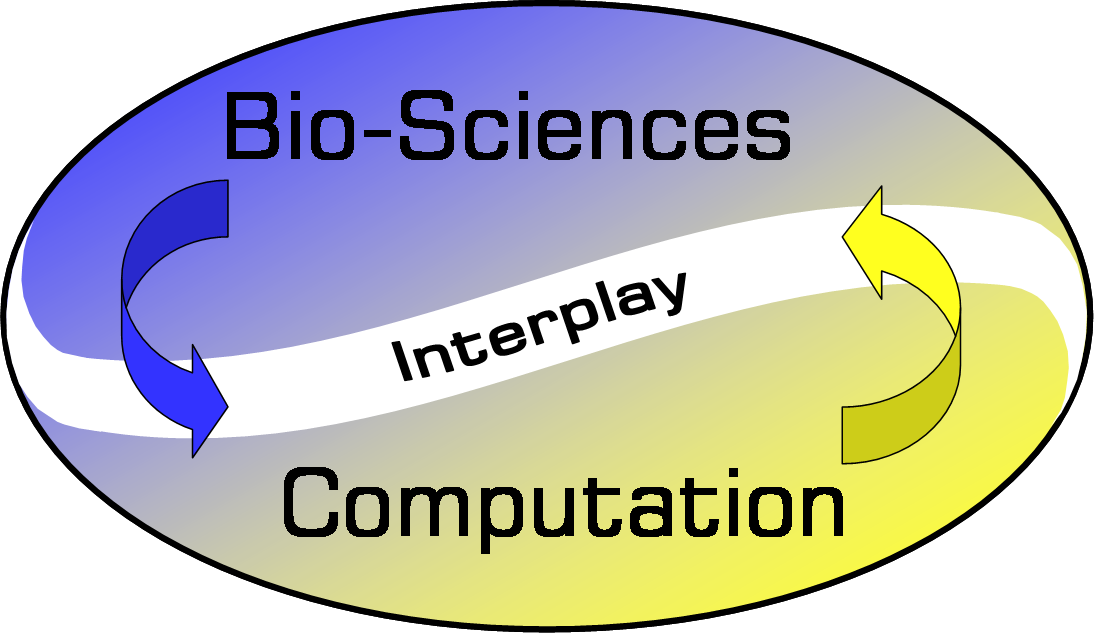 International Work-conference on the Interplay between Natural and Artificial Computation